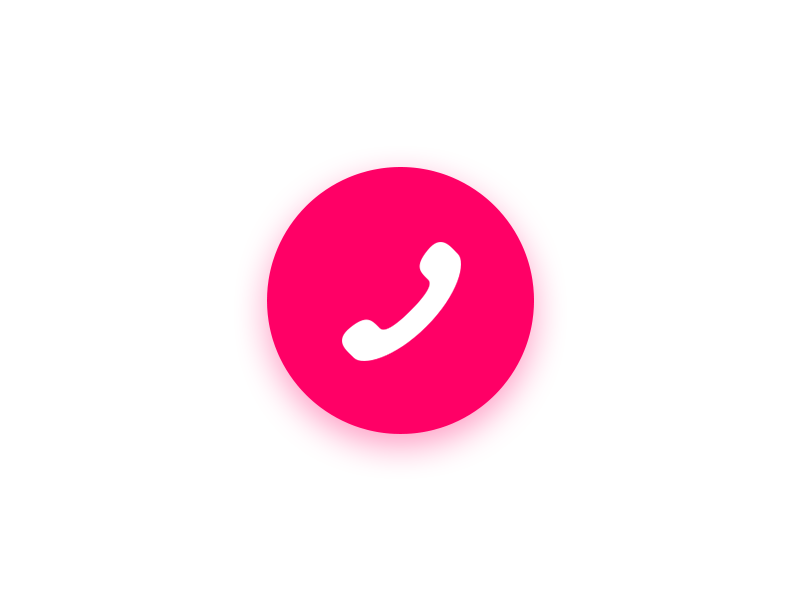 Packers & Movers Faridabad
Welcome to Kamat Packers and Movers Faridabad ! Incepted in the year 1990, we are one of the leading packers and movers in Faridabad companies, which have come forward to help our customers by resolving their relocation needs in and out of the region. We are contributing customized and integrated moving solutions to or from Faridabad . Our organization is confronting varied moving demands across India and has been refining our processes time and time to adapt to the current market conditions. Our division in Faridabad has been moving a lot of households conveniently, timely and safely.
​
Our premium removal services stand high on three things - Safety, Customization, and Timeliness. Our essence lies in the fact that we give prime importance to your emotions attached to your goods. We comprehend that one spends his/her lifelong savings to possess goods, and it would sink his/her heart seeing even a hint of scratch on his/her belongings. We strive hard to make our processes error-proof by making comprehensive use of first-rate packing materials which comprise Safety Belts, LED/LCD Boxes, Fabric Sheets, Trendy Bags, Perfect Boxes, etc. and by training our team of handlers, packers, loaders and movers to perform their respective part in compliance with the standards laid.
y.