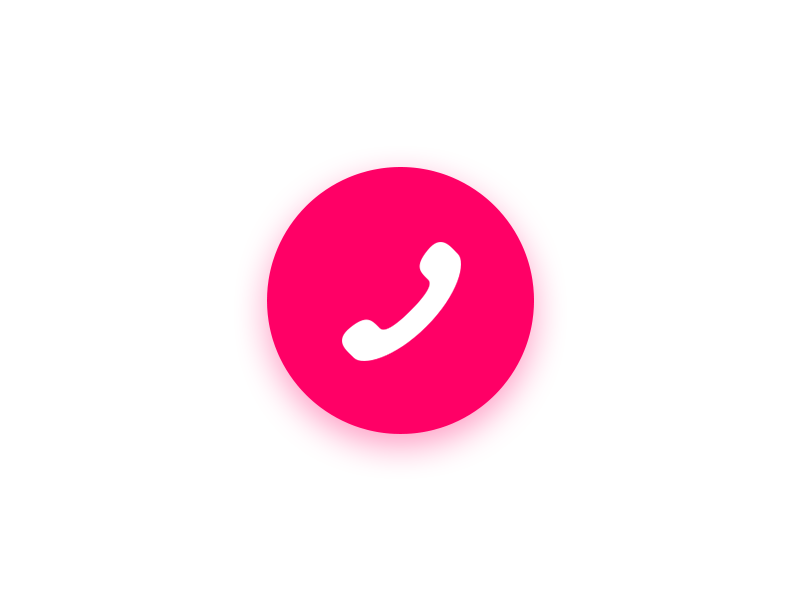 Packers & Movers Vijayawada
Kamat Packers and Movers, Vijayawada are one of the leading moving service providers having a strong foothold in the logistics domain. We are highly acclaimed among our customers for moving households safely and swiftly from and in the area with expertise and difference. Since our inception in the year 1990, we have been solving all the shifting problems in the entire country, no matter how intricate they are. Our reliable relocation services have enabled us to get recognized as the Largest Movers of Household Goods in India.
Being eminent packers and movers in Vijaywada, we have strong possessions of advanced technologies and all the requisite resources that back our commitments and processes. The space in our Household Carriers gets shared between multiple customers, which enables the cost of transportation to get slashed and hence, affecting the price for the movement favorably quoted to you. Moreover, our specially-designed carriers are embedded with all the safety features and the icing on the cake is the fact that these carriers glide on the roads – even on the rough terrain.
Choosing Kamat Packers and Movers for Your Shifting.
We have designed a sorted, systematic, innovative and responsive process for taking your goods from one destination to another. We are focused on offering custom-made relocation services to meet your dynamic needs. Each step of our moving process is properly managed and defined to make you understand how every activity is going to be done. We are popular among our customers for our strengths that are discussed below: