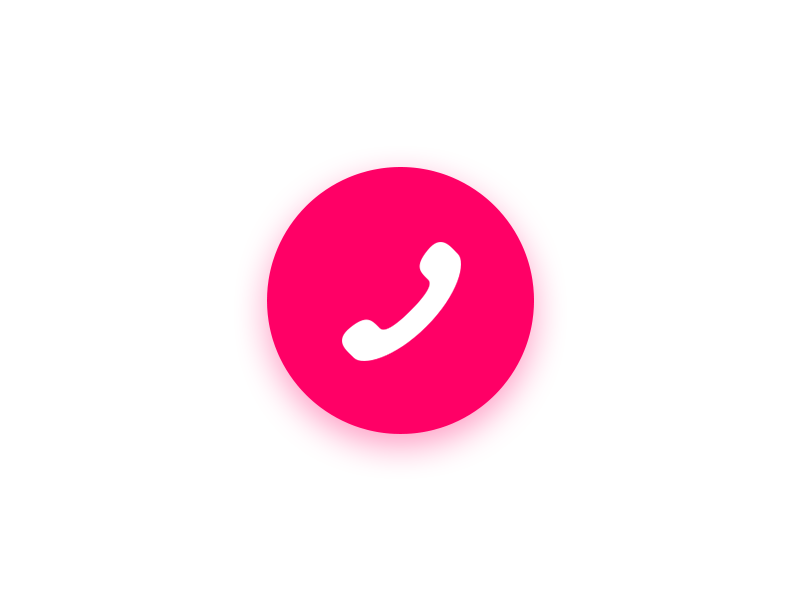 70% save Every Months your House Rent
Book Your Space Get a #30% Discount...Book Now
At Kamat, We Provide Self Storage And Warehousing Facility For Household Goods And Business Goods.
Kamat provides you the most convenient, secure and reliable self-storage space to keep your personal and commercial belongings at its state-of-the-art warehouses located PAN India. Now you can store your beloved and occasionally used valuable possessions to carve out extra space at your home or business space, without any restraints..
Our strength
Fully equipped and spacious warehouses with PAN India Network

Shared and multiple user storage facility

Well-Integrated and systematic work process

Proficient Operational Team catering the requirement of sectors like retail, FMCG, e-commerce, technology etc.
Making Your Self Storage Experience Simple
We own over 200000 sq.ft space nationwide. Our service has impacted enormously as our system runs on a structured process flow to manage your belongings. We provide short-term and long-term options to store your belongings with utmost safety and security. We have developed top-notch warehousing facilities across India.
Customer Benefits
Modern and Secure Infrastructure

Continual Focus on Cost Efficiency and Process Improvement

Delivery and Pick Up in All major cities

Fixed KPI and SLA with Real time update of inventory stock.

Minimum Rent and Inventory Holding.

On-time delivery and pick up

Item-wise and location-wise inventory management

24-hour accessibility

Great discounts available for long-term storage over 12 months
FAQ : Everything You Need To Know
Below you'll find answers to the questions we get asked the most about our storage services.
WOULD YOU RETURN THE ITEMS WHENEVER I NEED THEM?
WHERE WILL YOU STORE MY ITEMS?
Your belongings will be stored in our secured storage units or warehouses that are monitored 24/7. A dedicated manger along with a team will also be present there to assist you with a dynamic approach right from your inquiries to the final delivery of goods.
Kamat Packers and Movers offer a secure and convenient storage and warehouse facility that is under CCTV surveillance 24/7 equipped with modern amenities. We have professional team of manpower who are trained to pack your goods and move them to our nearest storage units or warehouses.
WILL STOKERS HELP ME PACK?
Yes, we pack, move and store anything that you would like even if the items you have are hefty and fragile. Our teams of professionals know all the techniques to pack everything to be kept for storage.
SELF STORAGE FROM KAMAT
The Kamat Storage Service is part of the trusted family-run KPM Furniture.
The Kamat name is well known for the quality furniture we source, as well as for the exceptional value we offer our customers. But it isn't only our furniture that's world class. Our service is too. Whether it's treasured belongings, office equipment or important documents, we treat everything you store with us with due care and attention.
Our self storage facility offers secure, indoor self storage space to both personal and business storage customers. With storage units ranging in size from 10ft² to 300ft² you'll find a space that suits your needs. The facility is covered by 24hr CCTV surveillance and Pin access control means that only authorised staff and customers can access the storage facility.
We have been a family-run business for over 65 years and established a reputation for great service right at the start of our story. We're proud to be able to offer this high quality of service to the self storage industry.
1 BHK
Size: 500 Sq. Ft. Approximately
Charges(Per Month): 4000 INR
Discount
If Storage is for more than 6 months, 10% discount will be provided on 100% advance payment.

If Storage is for more than 12 months, 20% discount will be provided on 100% advance payment.
2 BHK
Size: 700 Sq. Ft Approximately
Charges(Per Month): 6500 INR
3 BHK
Size: 1020 Sq. Ft Approximately
Charges(Per Month): 7500INR
Exclusion
Home storage insurance @ 1% at the declared value on the per month basis.

GST @ 18%

Packing, Loading, Transportation, Unloading and Unpacking Charges

Handyman services